Why My Dental Office is Scented
Posted by AESTHETIC DENTISTRY on Jun 10 2015, 08:00 AM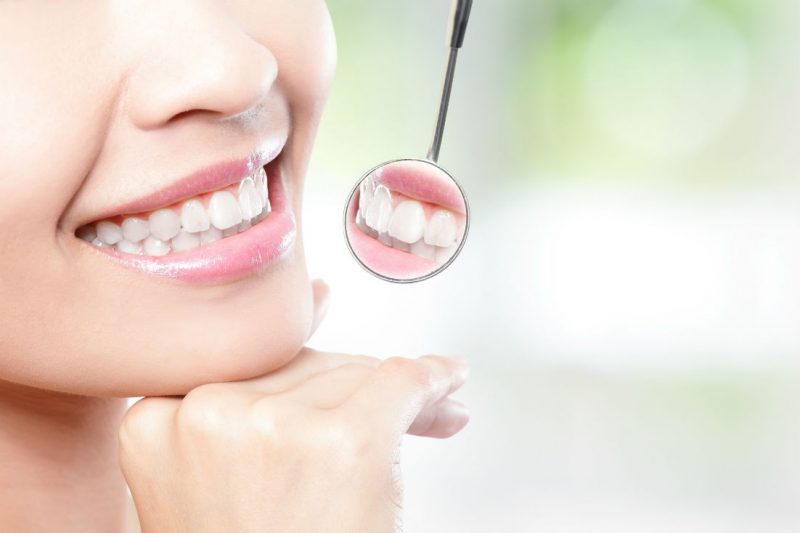 Considering how many bodily functions depend on the mouth, it makes sense that it's an extremely sensitive place. A dental procedure can prevent us from speaking properly or even chewing for the rest of the day. As a result, many people avoid checkups and sometimes unknowingly put themselves at risk for serious health problems.
This is why I have dedicated my career to changing perceptions of what going to the dentist means. I don't want people to think of pain and anxiety when they schedule an appointment to come to my office. It's important for patients to know they are in good hands and feel comfortable while they are here. I aim to create a relaxing dental experience.
From the moment they walk in, I want patients to feel at ease. We use diffusers to create a calming aroma as well as colors and design recommended by professionals as having a soothing effect. I believe paying extra attention to these details helps people overcome fears and anxiety about the dentist.
If you have any questions about my practice or options for sedation dentistry, please contact me here.