Dr. Ranya Hasso
Dr. Ranya Hasso is a detail-oriented dentist with a warm and caring chair-side manner. She is committed to providing the best standard of care and quality dentistry to her patients. Dr. Hasso is an empathetic provider who will establish a relationship with her patients to create a clear and understandable course of treatment based on their specific needs. This unique approach to dentistry allows for a higher level of patient knowledge and satisfaction.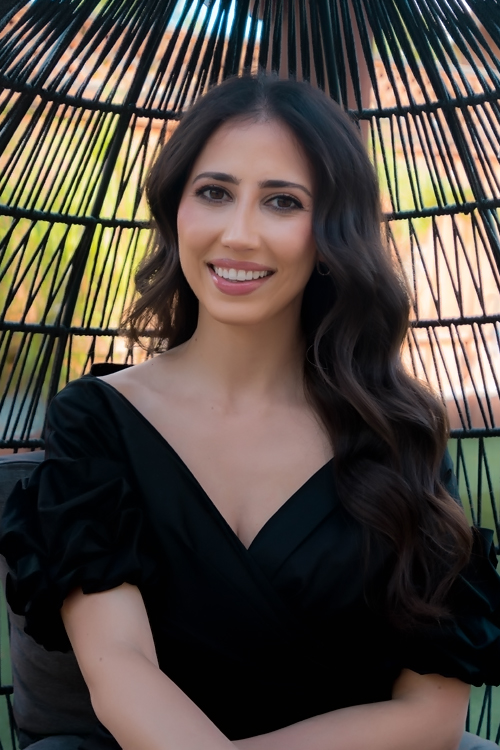 Dr. Hasso obtained her Bachelors with Honors in Life Sciences and a Master's Degree in Medical Sciences from McMaster University in Ontario, Canada. She completed dental school at the University of Detroit Mercy with Honors. Dr Hasso maintains her Canadian dental license with the Royal College of Dental Surgeons of Ontario and received her license to practice dentistry in the State of California after moving to San Diego in 2019. Mastering novel techniques and technologies in dentistry through continuing education is prioritized by Dr Hasso to offer the very best care to her patients.
In her spare time, Dr. Hasso enjoys quality time with her husband and adores getting together with friends and family. Dr. Hasso loves travel and adventure and has visited many countries from Italy and Greece to New Zealand.