OUR TEAM
Team Members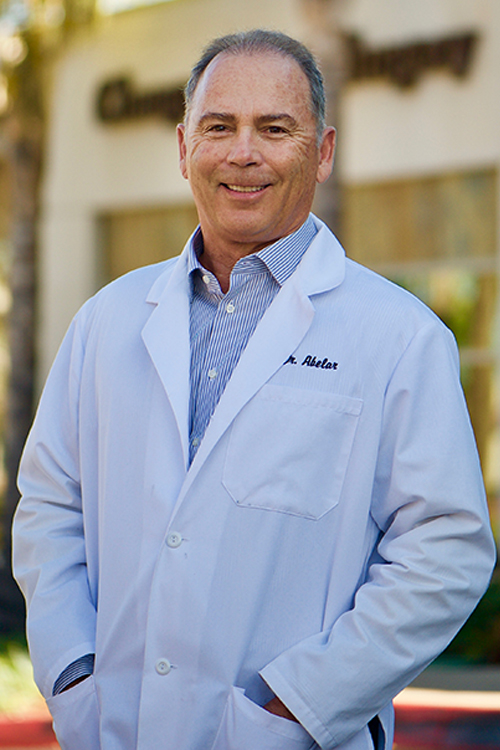 Dr. Abelar
Dentist and founder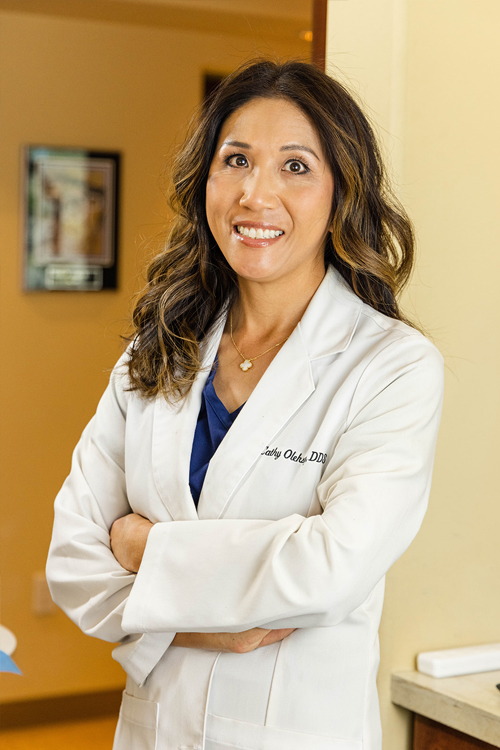 Dr. Catherine Oleksy
Associate Dentist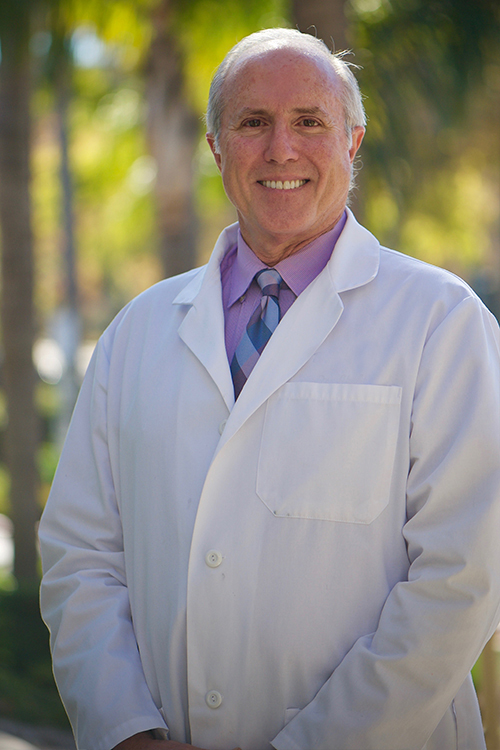 Dr. Steve Bergman
Associate Dentist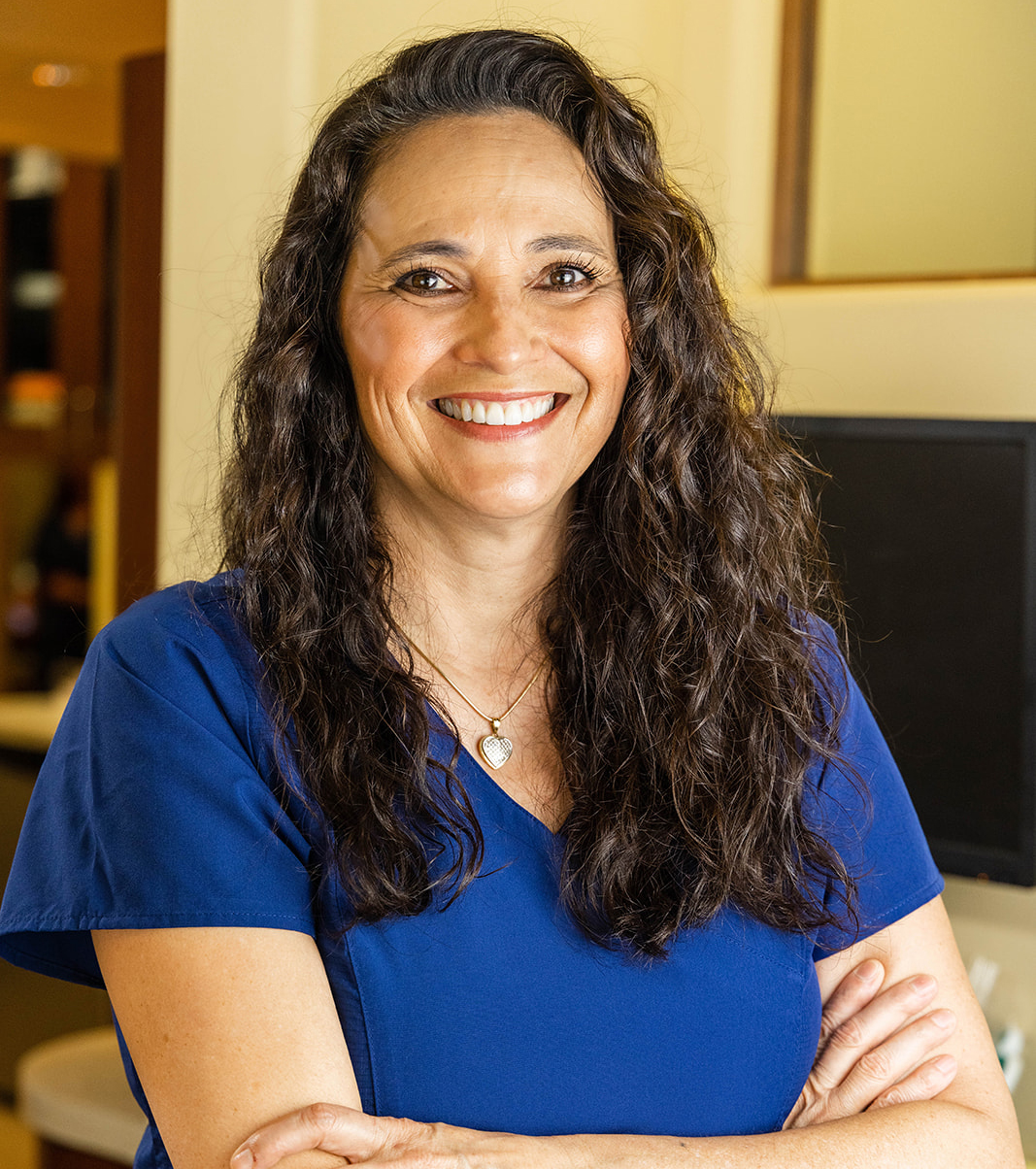 Charlotte Alcala - RDA
Lead Registered Dental Assistant for over 6 years with Dr. Abelar. "Witnessing full mouth transformations never gets old." San Diego native, enjoy all the activities San Diego has to offer.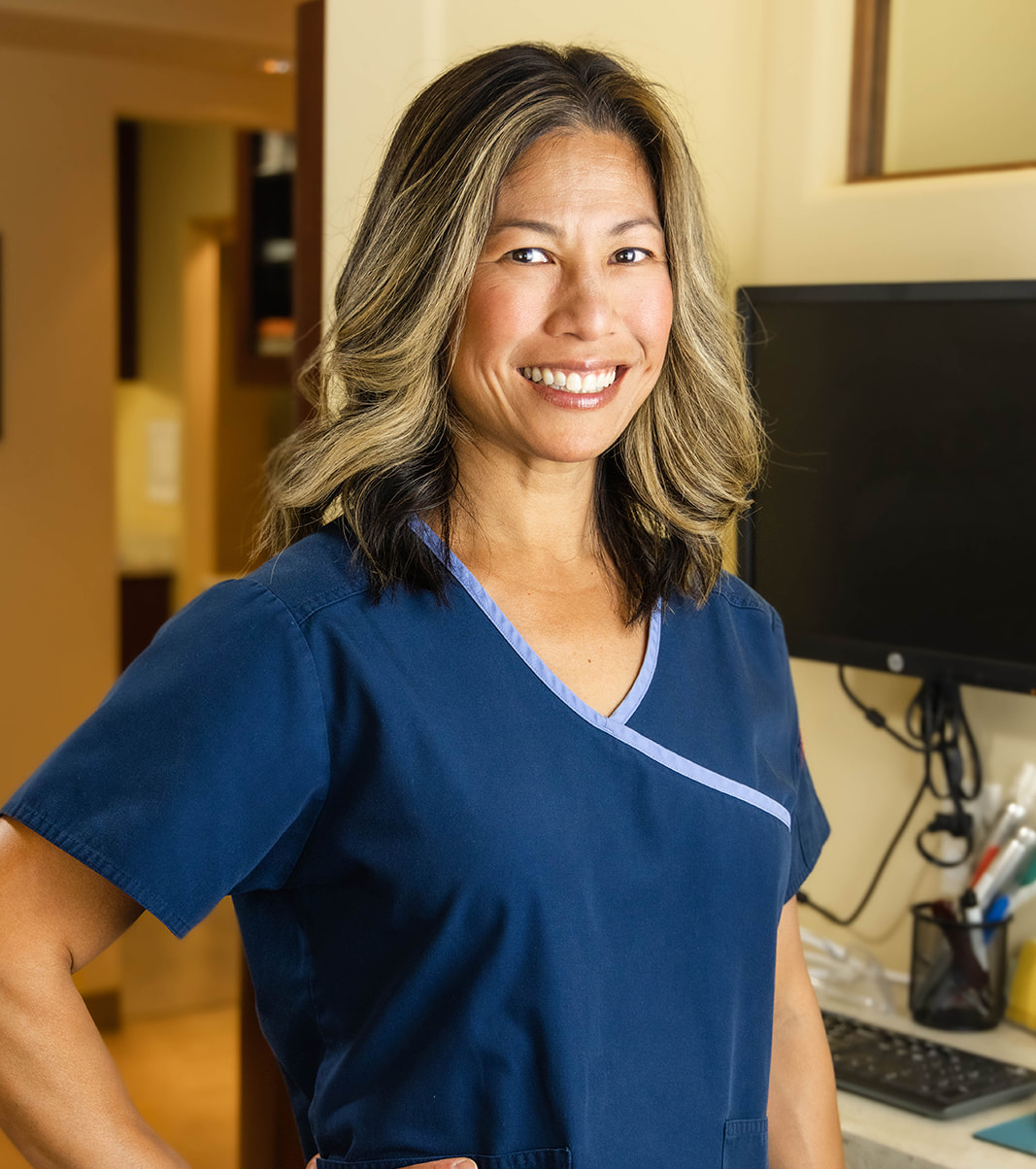 Irene Luo - RDH
 Irene has been practicing as a registered dental hygienist for over 20 years. She obtained her Bachelor of Science degree in Dental Hygiene from Loma Linda University in 1998. She loves family time, being outdoors, hiking, beach walks, working out, and learning to bake artisan breads.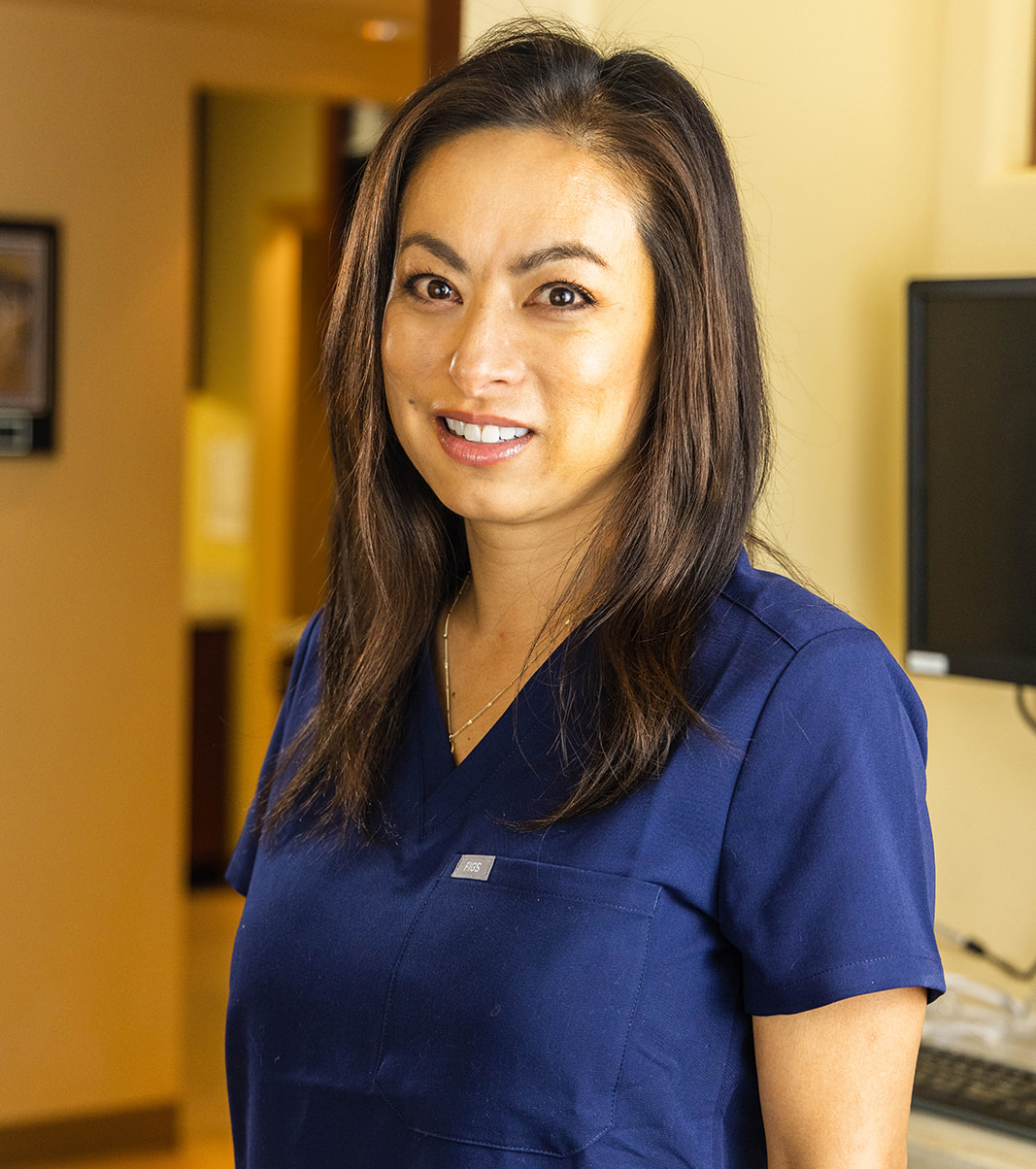 Josie Colvin - RDHAP
B.D.H., RDH. RDHAP  Josie has been practicing dental hygiene for 20 years. She's passionate about sharing her knowledge and experience with patients to help them achieve optimal overall health. She enjoys spending time with her daughter, practicing Pilates, yoga, beach walks, cooking and riding her E-bike.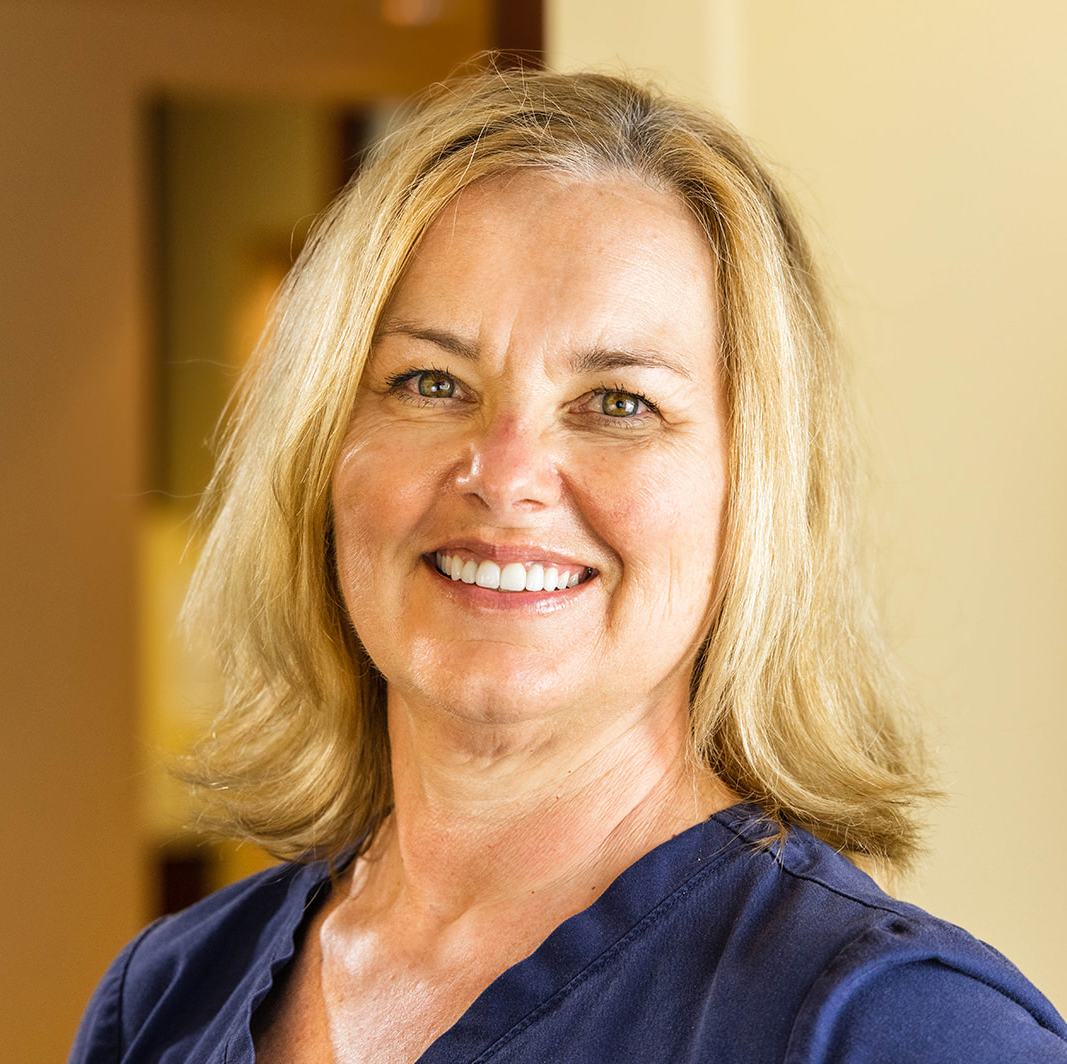 Michelle Williams - RDH
Michelle has been practicing as a dental hygienist for 9 years. Enjoys outdoor activities, biking, running, and visiting national  parks.
Anahi Vargas - RDA
Registered Dental Assistant, born and raised in San Diego. Pursuing a career to be a hygienist. Enjoys going to the Yoga Studio, shopping, travel, and spending time with family friends and her 2 dogs McKenzie and Melinda.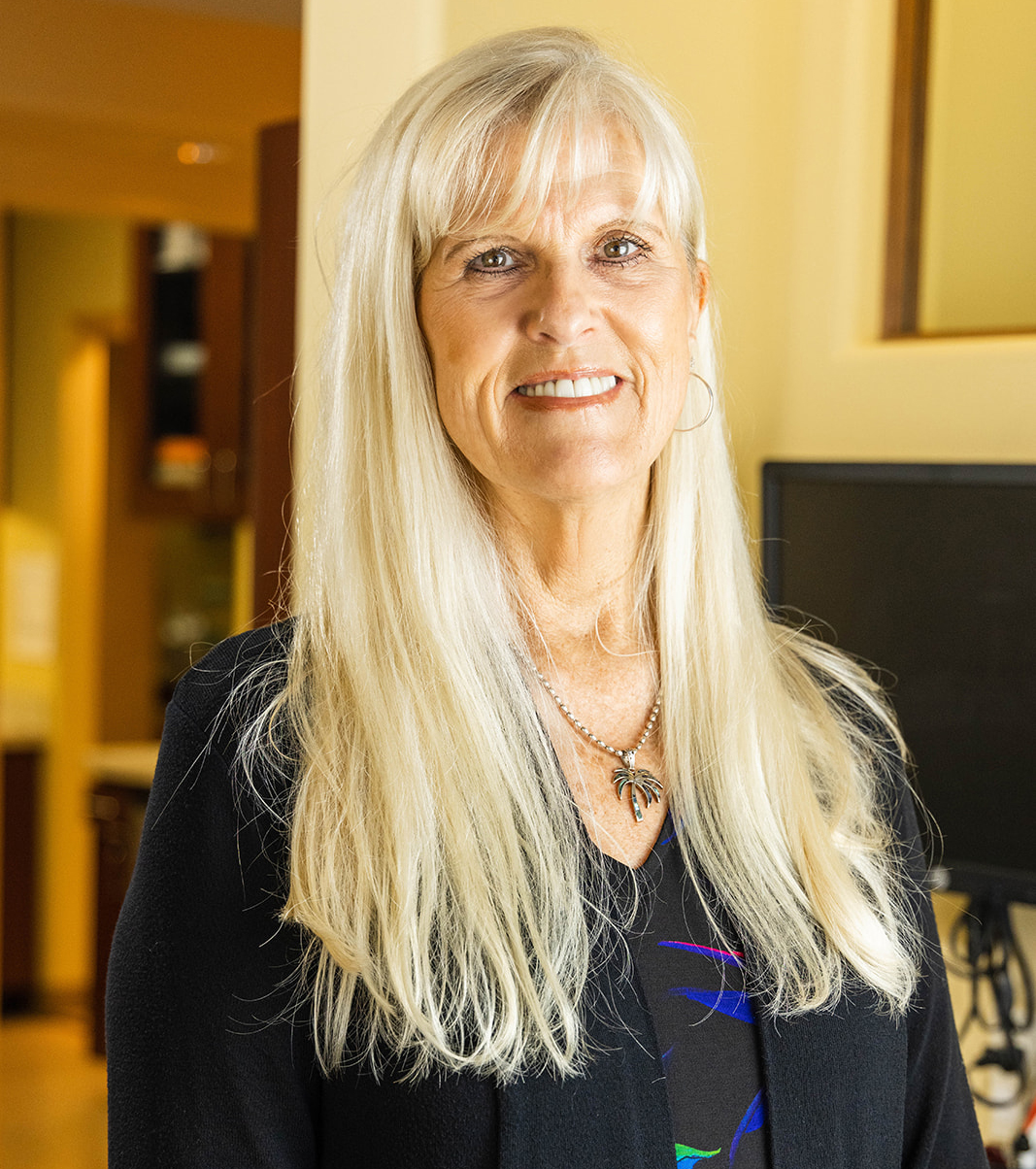 Kelly Collins - Office Manager
Office Manager, have worked in the dental field for more than 30 years. Enjoy the beautiful southern CA weather and beaches. Love to hike, walking with my 3 Shih Tzu's, and traveling anywhere tropical.