Oral Health Connected To Heart Health in Older Women
Posted by AESTHETIC DENTISTRY on Mar 9 2022, 03:33 AM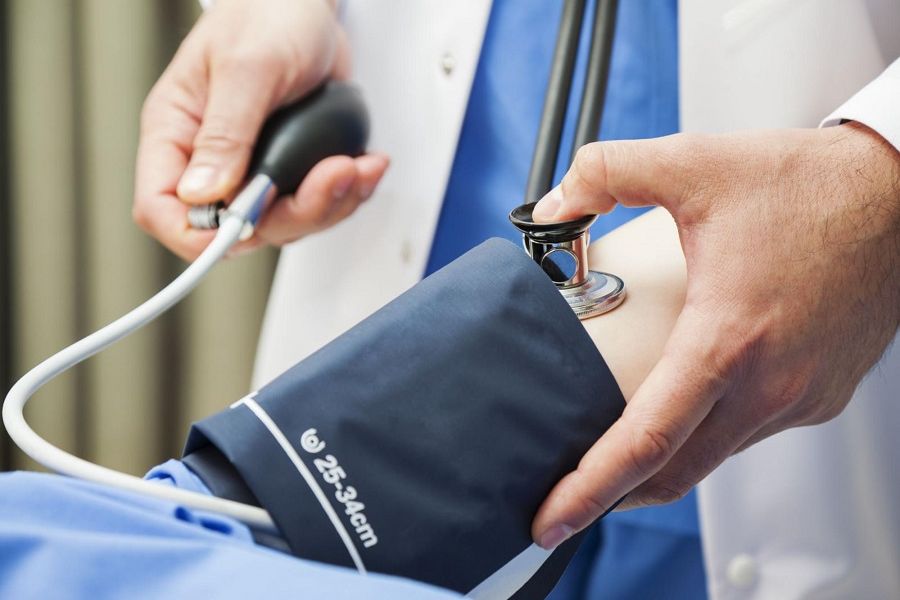 Our bodies are an interconnected set of systems that often affect each other in ways we do not yet understand. For example, conditions like sleep apnea can affect conditions like diabetes and Alzheimer's disease - but neither condition is a breathing condition. The same mysterious connection applies to oral health and heart health, especially in older women.
That was the subject of a new study published in the Journal of the American Heart Association. According to the study, older women especially who have a specific type of bacteria in their mouths may be at a higher risk of having high blood pressure.
The study followed 1,200 women over a ten-year span of time. In that time, it was discovered that 15 main types of bacteria present in some of the subjects mouths increased the subjects' odds of having high blood pressure, but cannot explain why.
Theories include that this type of bacteria can enter the bloodstream through the gums and cause inflammation, which can affect the blood vessels. Researchers also noted that persons with gum disease often have comorbid conditions like high blood pressure and heart disease.
The study did not however say if improving oral health habits reduced blood pressure or the risk for any illness, as this was not studied. This means its all the more important to maintain good oral health- to avoid developing this type of problem in the first place.
The good news is that taking control of your oral health is definitely worth trying- especially for the sake of your health. This means treating any untreated gum disease, attending regular dental exams, brushing your teeth twice a day for two minutes at a time, and flossing between each tooth at least one time per day.
As for the study, a larger study is recommended to learn more about the connection between oral health and heart health. One proposed study could even use probiotics to change the bacteria balance in the oral microbiome to see if that reduces the blood pressure of study participants.
 For now, researchers recommend women and men with high blood pressure be screened for gum disease and vice versa. For your own gum disease screening, and for your dental exam, please contact Dentist in San Diego CA Dr. Abelar's office today.