New Study Could Help Parkinson's Patients' Oral Health
Posted by AESTHETIC DENTISTRY on Jun 28 2021, 06:21 AM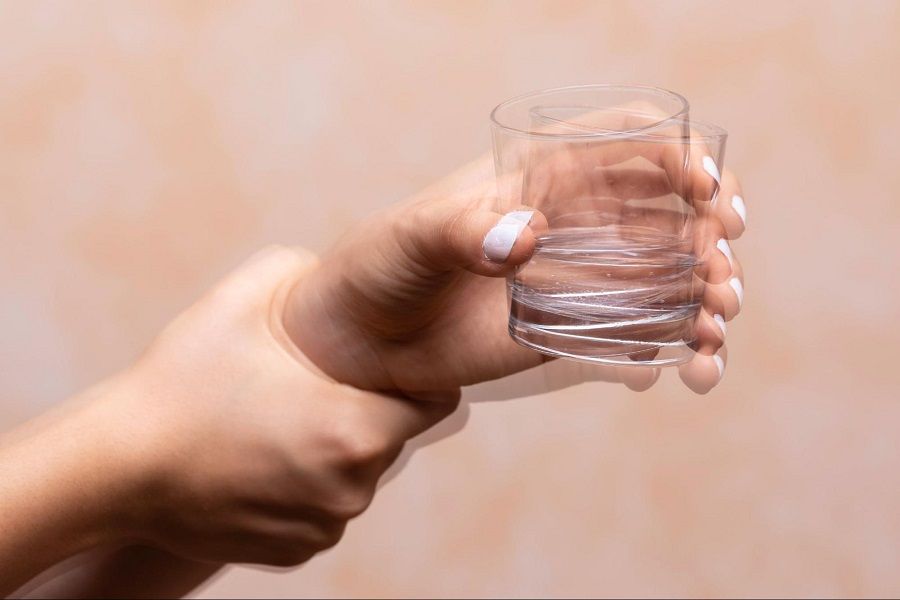 If you are one of the millions of people worldwide with Parkinson's Disease, you have likely at some point searched for ways to make life a little easier on yourself and to be more independent.  A new study has found that certain steps can help make the oral health routines of those with Parkinson's a little bit easier. Here's how.
According to a study from the Journal of Oral Rehabilitation, many people with Parkinson's Disease struggle with poor oral health and poor oral health control.  The study aimed to help patients who fit into this category take better control of facial movements and improve oral health.
The study was conducted with a small group of people in Denmark, with the aim of educating the study participants on better oral health care and helping those participants take better care of their oral health through the use of facial exercises and education.
In the study, those who were not in the control group reported that they were better able to control involuntary movements and reduce embarrassing side effects such as drooling.
The study also educated participants on oral health, which resulted in better outcomes for oral health and hygiene for those who underwent the oral health training.
Though the study was very small, researchers are optimistic that the results can be used in a wider study and then can be implemented by doctors and dentists to help all patients with Parkinson's Disease.
If you currently have Parkinson's Disease, there is no reason to wait until these practices become more mainstream, however. Speak to Dr. Abelar today about what you can do to improve your oral health right from home. Often there are solutions you may not know about that he can help you with, including more frequent cleanings and exams.
For facial exercises, speak to your doctor about current options such as physical therapy or therapeutic massage, which may be able to help with flexibility and greater facial control.
To schedule an appointment or consultation with Dr. Abelar to discuss any oral health issues, please contact the office today by calling us at 858-523-1400.