Getting Ready For Fall Photos
Posted by Martin Abelar on Aug 11 2022, 12:55 AM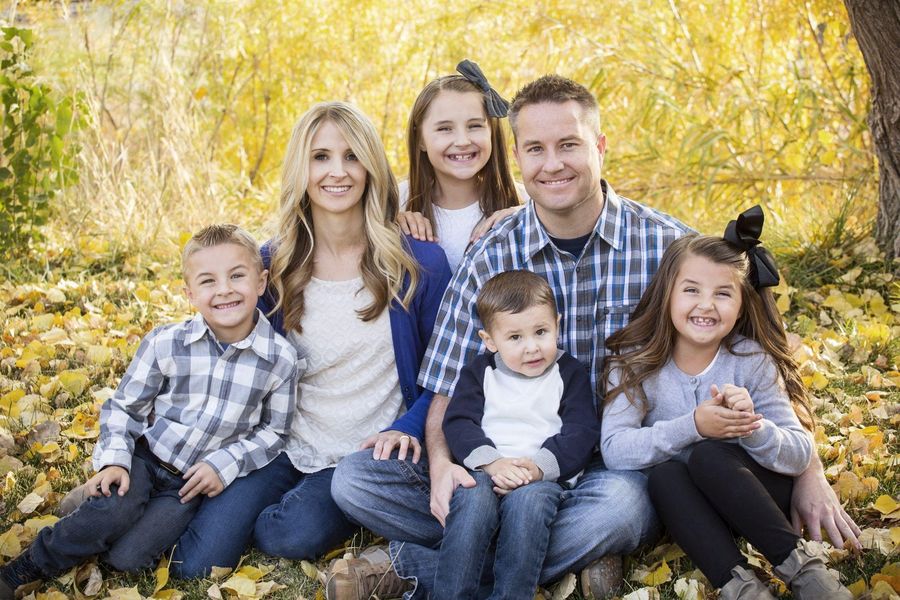 It's almost that time of year again! Fall! Bring on the pumpkin spice lattes, oversized scarves, and knee boots and head to that pumpkin patch for your annual family hay ride. But don't forget - it's also picture season. In fact, fall may be the most photographed time of the year. Between the kids' school pictures, fall photos at that pumpkin patch, or holiday photos for your annual greeting card, there's no better time to look your best.
The good news is there's still time to make some improvements to your smile before it's time to say "cheese"! Here's how!
Invisalign
Though you may not be done with your Invisalign treatment in time for this years holiday card, you may still notice a small but significant improvement in your smile by fall if you begin your Invisalign clear aligner journey now. Invisalign is a different kind of tooth aligner that is clear and fits over the teeth, so they're very difficult to see and can be worn in photos. They can also be easily removed for photos and replaced once the photo session is over!
Veneers
Veneers are thin sheets of porcelain that fit over the teeth and make the teeth look whiter, brighter, and more uniform. Veneers can correct everything from chips, cracks, crooked teeth, to stubborn stains from food and smoking. They also last for years, and are stain resistant, too!
Tooth Whitening
Whitening the teeth is probably the fastest and easiest way to get a photo-ready smile for your fall photos. It is safe, easy, and effective, and whitening technology has improved so much in recent years that you can notice significant improvement in just one treatment. Better still, new technology has helped to reduce much of the sensitivity some may have experienced in the past with older whitening methods.
Traditional Braces
While traditional braces may seem like an unconventional choice for photos, they could very well get you ready for fall photos- next fall. The good news is that with proper maintenance, the results are permanent, and well worth the time investment. Wire and bracket braces are best for those who are a bit younger or have more significant crowding. To learn which type of braces is best for your individual mouth, speak to Dr. Abelar.
To schedule a consultation for any cosmetic procedure, please contact Dr. Abelar's office today!