Diet and Exercise Could Eliminate Sleep Apnea Symptoms
Posted by AESTHETIC DENTISTRY on Oct 20 2021, 03:32 AM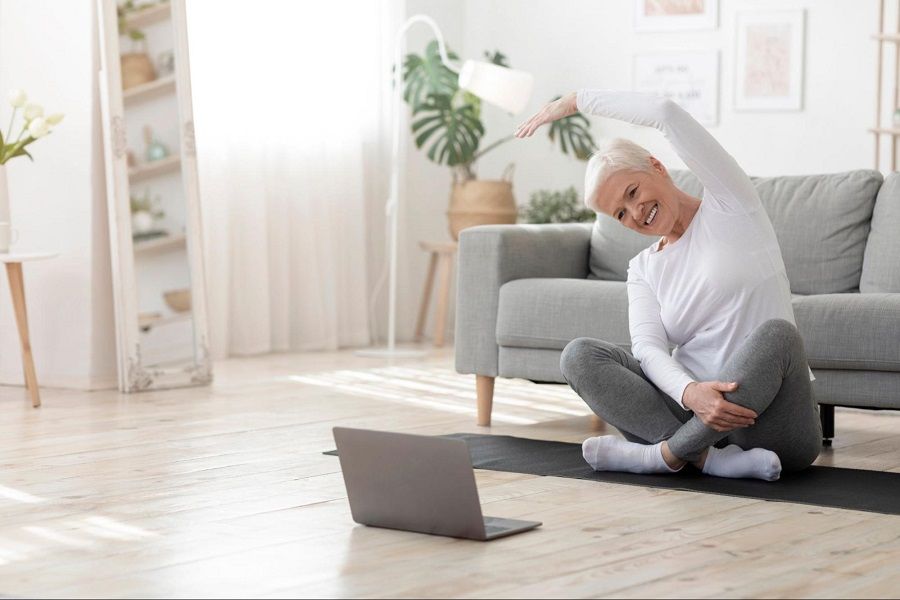 A recent study from the School of Arts, Science and Humanities at the University of Sao Paulo in Brazil may have some excellent news for those who suffer from obstructive sleep apnea. Following a study of 47 people with obstructive sleep apnea (or OSA) the researchers discovered that those who embarked on a fitness program were able to not just lose weight, but reduce their OSA symptoms! Researchers even believe that with further exercise and weight loss, a total reduction of obstructive sleep apnea may be possible!
This is great news for the estimated up to 40 percent of American adults who suffer from sleep apnea. Exercise isn't just great for the heart, it can also help the waistline, and can even help reduce symptoms of other illnesses like heart disease and diabetes. It was even found to improve cognitive and brain function, even in those who did not have OSA.
So, if you do suffer from OSA, where should you begin? Start with your doctor. Your doctor can assess your physical condition and prescribe an exercise regimen that is safe for your fitness level. As your strength and endurance improve, your fitness plan can be modified. 
Once you get the okay from your doctor, start off slowly, especially if you are not used to getting exercise or lead a sedentary lifestyle.
As your fitness level improves, your symptoms of OSA may improve as well. This could potentially include a reduction in snoring, greater oxygen levels, improved sleep, and reduced pressure on your airway.
That being said, it is still recommended that you treat your obstructive sleep apnea in the meantime. This can be done by the use of CPAP therapy or the often better-tolerated sleep appliance therapy.  Sleep appliance therapy is done with the use of a sleep orthotic known as a MAD. Dr. Abelar can customize a MAD right in his office. These devices work by positioning the mouth in such a way that the airway is propped open during sleep for better air intake. They are comfortable, easy to use, easy to clean, and very effective.
To learn more about embarking on a fitness program, speak to your physician. For more information about sleep orthotics, contact Dr. Abelar's office today.