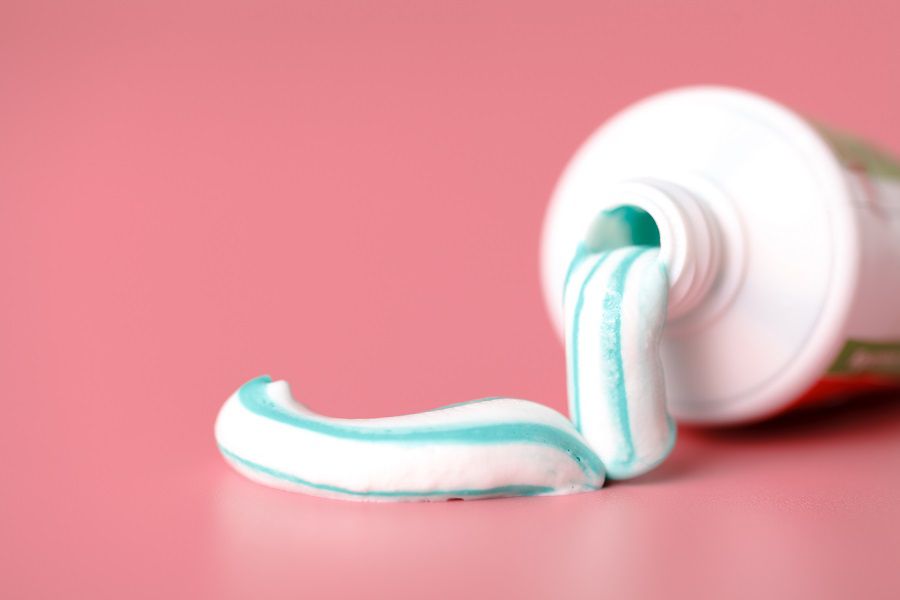 COVID-19 pandemic has changed the way we live our daily lives. With many communities still in quarantine and new restrictions being issued around the country each week, we have all had to adapt in one way or another.
For many people, this means skipping a trip to the doctor or dentist. This is not recommended, however, as your oral health should always be a priority – and studies have shown that caring for your oral health can help lessen the severity of illnesses, including COVID-19.
An interesting lifestyle change that has come out of the COVID-19 pandemic is the use of designer oral hygiene products. While designer oral hygiene products have been around for a while, sales of these more-expensive products have escalated since the beginning of the quarantine period which began last spring. 
Cosmetic retailer Ulta reports that during the first five weeks of the quarantine, they had a 30 percent increase in sales of designer dental products, and that category has continued to grow in sales ever since. Not surprisingly, non-designer product sales have declined slightly over the same period of time.
As we have discussed before, there is nothing wrong with designer toothpaste, as long as you're looking at the label and making sure it contains the right ingredients. If you are looking to try a designer paste, here's what you should look for:
Contains fluoride. It is recommended that you brush with a paste between 1000-1500 ppm of fluoride. 
Has the ADA seal of approval. The American Dental Association seal of approval ensures that your toothpaste is more than just a vanity paste and that it will help prevent cavities and keep your mouth clean.
WHAT TO AVOID
Abrasive Ingredients. Avoid toothpaste that contains active ingredients such as charcoal, as these ingredients are abrasive and could permanently damage your tooth enamel.
High concentrations of bleach. Whitening toothpaste can promise great results, but some can contain high concentrations of bleach which could damage the tooth enamel and burn your gums. Your paste should contain no more than 20 percent peroxide.
If you have any questions or concerns about your new toothpaste, contact Dr. Abelar's office and we will be happy to recommend a toothpaste for you.
Related posts