Children With Heart Conditions May Have Poor Oral Health, Too
Posted by AESTHETIC DENTISTRY on Feb 14 2022, 01:42 AM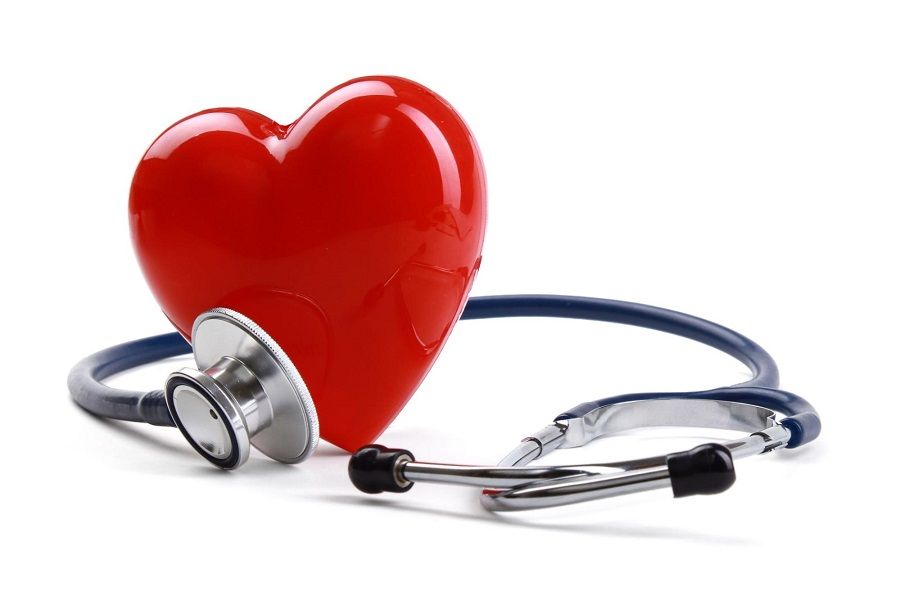 When your child has a heart condition it can be a very scary thing to navigate. Learning what's safe and what's dangerous for your child requires parents to be constantly learning and growing alongside their child. That's why it's important to do everything you can to brush up on everything related to their condition and learn what you can do to help. While there are many things your doctor can recommend that will safely ensure your child's heart is protected to the best of your abilities, many parents may not realize that dental health and overall heart health go hand in hand.
The connection between oral health and the heart is undeniable, and has been studied in adults. Plaque bacteria from the mouth can travel through the bloodstream and be carried to the heart. In fact, it's been estimated that half of all heart attacks could be caused by periodontal problems in the mouth.
When it comes to kids, the connection between oral health and heart health is just as prevalent, but a new study from the February 11, 2022 issue of the U.S. Centers for Disease Control and Prevention's journal "Morbidity and Mortality Weekly Report" has found a link between poor oral health and heart conditions in children.
Using information from the 2016 - 2019 National Survey of Children's Health, researchers found that children with heart conditions were more likely to have poor oral health than those who did not have a health condition or other disability. 
These conditions were found to be worse in children who were from lower income homes, or who had developmental or intellectual disabilities. It also was worse in children who did not have annual or frequent well child or medical visits.
While there could be many reasons that children with medical conditions have poor oral health, parents should take note of the importance of excellent oral hygiene in their children. To conclude the study, researchers surmised that a stronger connection between doctors, dentists, and caregivers should be put into action, especially for children with heart conditions or other medical conditions.
To schedule an appointment  or to discuss your child's oral health with Dr. Abelar, please contact the office todayin San Deigo.