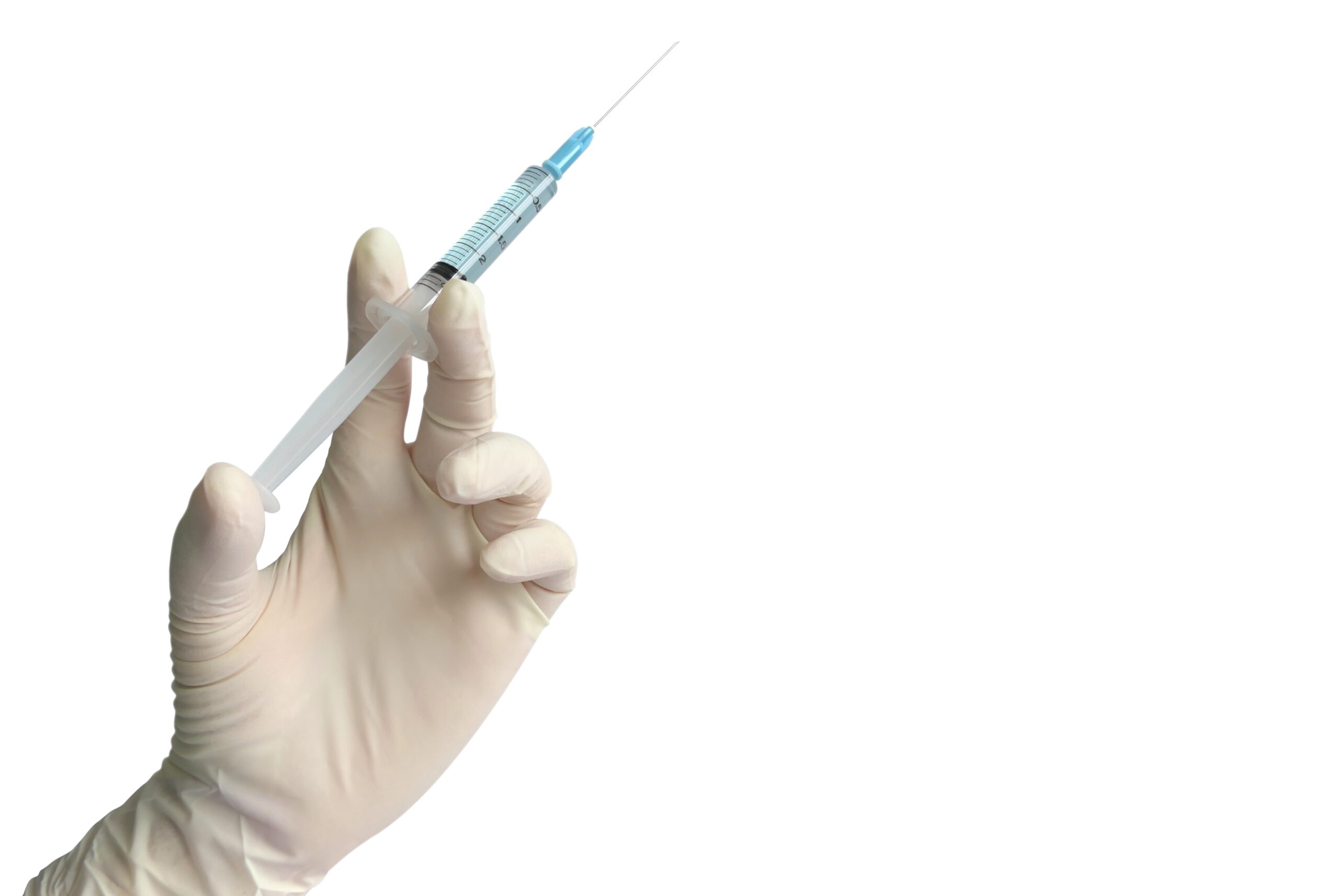 If you're at all familiar with the pain and frustration of temporomandibular joint dysfunction, you've probably already done your homework about your treatment options. From surgeries to orthodontics, the choices are somewhat limited, but they can be extremely effective, too. But not all treatments are created equally. One particular treatment that has been gaining popularity in recent years is Botox.
Botox is most commonly used for treating fine lines and wrinkles, though the FDA has approved it for some uses beyond just to improve the appearance of the face. Recently, patients have claimed to find temporary relief from their temporomandibular joint dysfunction (TMJ dysfunction) symptoms by injecting Botox into their masseter muscles. Ouch!
But when it comes to Botox, all that glitters isn't exactly gold. Botox for temporomandibular joint dysfunction definitely has its drawbacks. So before you sit down for that needle in the jaw, take a moment to learn more about why when it comes to treating temporomandibular joint dysfunction, Botox is a bad idea.
It's Not FDA Approved
One of the reasons your insurance won't cover Botox to treat your temporomandibular joint dysfunction is because Botox has not been approved by the Food and Drug Administration (FDA) for use to treat temporomandibular joint dysfunction. That's because not enough research has been done on the treatment to guarantee it is truly safe and effective.
It's Not Permanent
Another caveat to treating your temporomandibular joint dysfunction with Botox is that it's just a quick fix- if it even works at all. For those who do find relief from Botox injections, they're not a permanent solution, and will need to be repeated every three to six months to continue the benefits. That can really add up cost-wise, and if your treatment starts losing effectiveness before the three to six month marker, you're simply out of luck until it's time for the next injection.
The TMJ Dysfunction Solution
Thankfully, you don't need to rely on quick fixes to treat your temporomandibular joint dysfunction. Dr. Abelar has treated many patients with this debilitating condition, and is proud to offer permanent solutions to ease your pain and correct your TMJ dysfunction issues once and for all.
Proper treatment of TMJ dysfunction can include everything from orthotic devices to orthodontic intervention, both of which are safe, effective, and permanent. 
To learn more about how Dr. Abelar can treat your TMJ dysfunction, please contact the office today!
Related posts