Easy Ways To Boost Your Family's Oral Health
Posted by AESTHETIC DENTISTRY on Feb 3 2021, 05:38 AM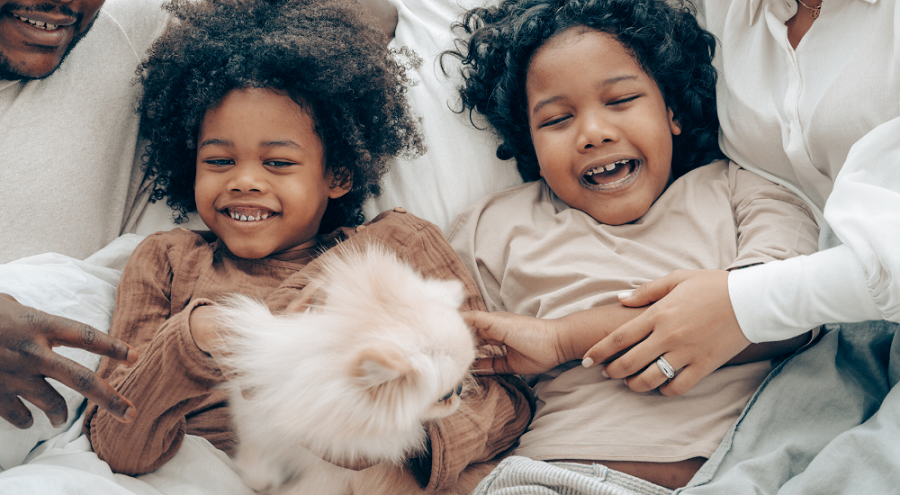 Facebook:
Chew on this, not that
Tips for healthy teeth in 2021
New years resolutions for the teeth
Get oral-healthy in 2021
With the new year comes a renewed sense of hope and optimism- and renewed resolutions. While for some of us, just getting through the year and making it better than 2020 is major goals, for others baby steps or giant leaps are big plans for the year.  Whether it's weight loss or just getting healthier, taking care of our oral health is a big yet easy way to improve total overall body health.
If you're looking for ways to amp up your family's oral health in 2021, it's never too late to start. Here are some tips for making this your mouth's best year ever!
Don't skip your exam.  It may be tempting to skip your dental exam - after all, as many as 75 percent of all adults have some level of fear of the dentist. But putting off your exam can actually work against you by making your dental problems worse. The longer you let issues like cavities and gum disease go untreated, the worse they can get.
Brush, brush, brush. If you aren't already, make sure you're brushing your teeth at least two times a day for a minimum of two minutes at a time, and flossing between each tooth at least once a day. This will keep your teeth healthy, your gums healthy, and your breath fresh.
Watch what you chew.  Are you a nervous chewer? Do you chew your pen cap or crunch ice cubes? It's time to quit those dangerous habits and let your teeth chew on safe items like food or sugarless gum. If you find yourself grinding your teeth or clenching your jaw, those are other big problems that should be addressed by Dr. Abelar, so please reach out to the office if you find yourself doing this.
Stick to the classics. Seen any cool new dental products like charcoal toothpaste or home bleach lights? Save your money and your teeth by avoiding them, as they are not only expensive, they can be dangerous to your teeth. Instead, stick to in-office whitening products, and regular ADA approved fluoride toothpaste. If you need a recommendation, speak to Dr. Abelar.
Eat a healthy diet.  Believe it or not, what you eat affects your teeth and gums. Skip the sugar and carbs and go for fresh fruits, vegetables, cheese, nuts, meats, and dairy. There are plenty of delicious options that will help fuel your whole body without the added sugar and carbohydrates.