Don't Trust Viral Videos With Dental Information
Posted by AESTHETIC DENTISTRY on Jan 20 2021, 12:14 AM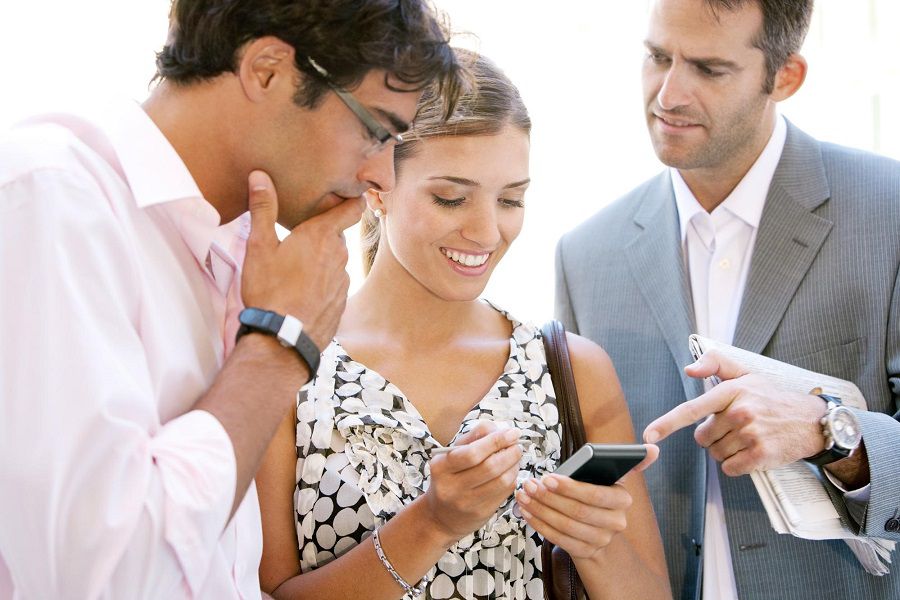 If you're considering full-mouth reconstruction or a smile makeover, it's natural to want to know how the process works for your chosen procedures. That could be the reason behind the popularity of some TikTok videos showing viewers what it supposedly looks like when you get your teeth filed down for veneers. Unfortunately, these videos are scaring some potential patients, and rightfully so. But the problem is, they're not exactly accurate.
You see, the videos going viral on TikTok claim to be related to veneers, but they actually are showing teeth filed down for crowns or caps that fit over the teeth. Veneers only require a very minimal amount of tooth reduction prior to installing the veneer itself, while caps require much more.
There are many factors to consider when considering cosmetic dentistry. While filed down teeth may look a little scary, they only look that way for a short while- until your caps or veneers are ready to be installed. But do keep in mind, while they look great and last a long time, veneers and caps are not meant to be permanent. With proper care, they can last up to 20 or so years but prepare yourself financially to eventually replace them.
So, are there any permanent cosmetic dentistry procedures? Braces can create a permanent shift in teeth, but they still may need to be reinforced with a retainer at night. Dental implants are not permanent by nature, but with secure adherence to the jaw bone, you may not need to replace the metal screw in your jaw, or the cap if proper care is taken.
The bottom line to all of this is, don't get your information from social media. If you are at all concerned about any aspect of a cosmetic or another type of dentistry procedure, speak to Dr. Abelar and he can walk you through what to expect with your own treatment. He will give you accurate, realistic information that is meant to inform - not sensationalize each procedure.
To learn more about what types of cosmetic dentistry Dr. Abelar offers, please contact the office for a consultation today.