COVID-19 Update
Posted by AESTHETIC DENTISTRY on Jan 20 2021, 12:56 AM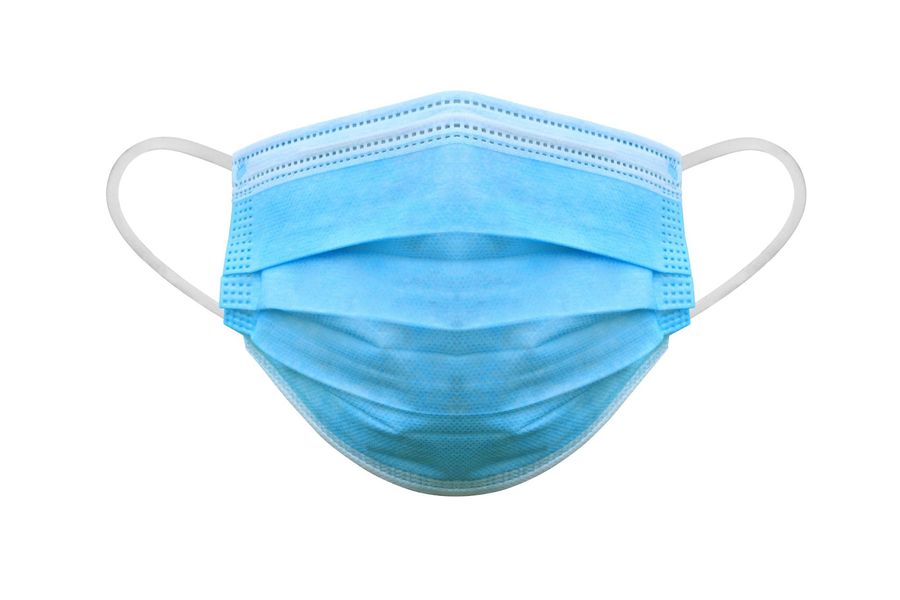 With the COVID-19 coronavirus still ravaging its way through California, many people are still apprehensive about getting routine care like dental appointments. While we realize these are unprecedented times and the idea of attending appointments like routine dental exams and cleanings can be a little scary, here's why we urge you to keep your regularly scheduled dental appointment - and what we are doing to reduce your risk of COVID-19 in our practice.
With everyone wearing masks for safety, there has been a rise in oral health issues such as temporomandibular joint pain, increased cavities, and increased teeth grinding, which leads to greater problems like chipped or cracked teeth. Because of these issues, many people should actually be seeing the dentist more -not less- frequently than before the pandemic began last spring.
If you find yourself in one of these cavities, don't put off your regular visit to Dr. Abelar. This can allow problems to worsen, causing the need for greater intervention down the road. This can be more costly and serious, so definitely don't let it get that far.
As for now, we are doing our part to help stop the spread of COVID-19 here in the office, we have taken many precautions to keep you and our staff safe.
First, we are checking each and every patient before their appointment. This includes a health questionnaire and monitoring of blood oxygen levels. If these results are satisfactory,  patients may proceed with their appointment. If they are not, the patient will be sent home until their health improves.
The next step we are taking is asking patients to wait in the car until their appointment so they are not congregating in the waiting room with other patients. Patients will be notified when it is their time to enter the building for their appointment.
We are also implementing social distancing in the office, and asking that patients wear a mask and gloves in the office.  Gloves must remain on at all times, however, masks can be removed during treatment.  All of our staff will be wearing PPE (personal protective equipment) while in the office as well.
We have also installed new filters and high-speed suction which will reduce the amount of aerosols in the air during your treatment. 
We take our responsibility to help reduce the spread of COVID-19 very seriously, and we take your oral health seriously, too. We want you to feel safe at our practice during the pandemic, and keep your teeth and gums healthy, too.
To learn more about our new safety protocols, and to schedule an appointment, please contact Dr. Abelar's office today.