STEVE BERGMAN, DMD, LVIF
"Dentistry has been a lifelong passion of mine, and it is a privilege to be able to help others by combining art and science while using my hands and mind."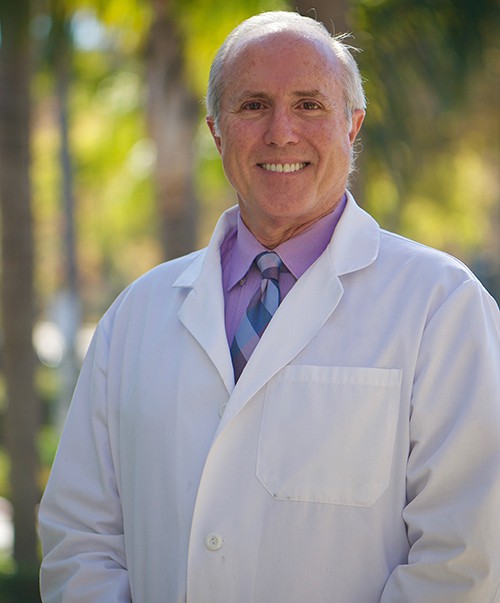 Dr. Steven Bergman is originally from Los Angeles and graduated from the University of California, Irvine with a bachelor's degree in Biological Sciences. He received his dental training at Tufts University School of Dental Medicine in Boston where he graduated in 1981 and later served as Associate Clinical Professor of Restorative Dentistry.
In addition to the practice of general dentistry, for over 30 years Dr. Bergman's private practice has emphasized the cosmetic and restorative aspects of dentistry. Through his extensive training at the Las Vegas Institute for Advanced Dental Studies (LVI), he has achieved a level of clinical proficiency and artistry in aesthetic dentistry that few dentists have obtained, and in fact has attained Fellowship status from LVI.
In addition, Dr. Bergman's background includes treatment of Neuromuscular disorders commonly associated with TMJ problems. This in-depth knowledge in treating cosmetic and occlusion problems is the basis for Dr. Bergman's practice focus. His ability to give his patients the beautiful smile they have always wanted is the most rewarding aspect of his practice.
Dr. Bergman's professional associations include membership in the American Dental Association and the California Dental Association. He has also worked with the W.I.N. Foundation, a charitable organization which benefits women of abuse. When Dr. Bergman is not practicing dentistry, his time is spent with his wife and three children and indulging his hobbies – golf, skiing, and travel.